Wash, Dry & Fold Service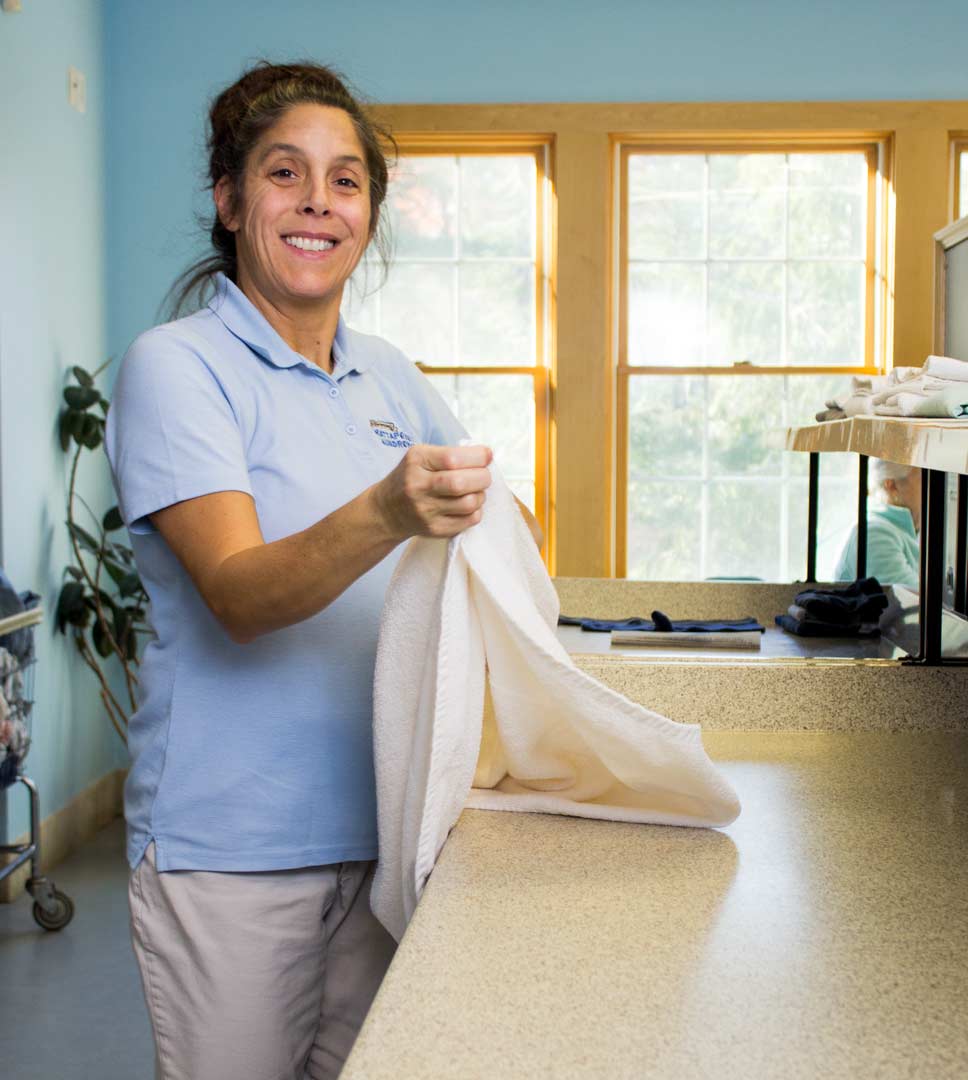 Time-Saving Wash, Dry and Fold Service
Let us take care of your laundry while you get on with your vacation fun or just tackle the rest of your To Do List.
We'll wash, dry and fold your laundry for you. Same day service is available.
Wash, Dry and Fold service is priced by the pound, except for quilts, comforters, rugs and pillows, which are priced by item type.
---